Beyond Glacier: A Family Friendly Guide

I finally decided to start my Guide To Glacier and the first post will be on the best places to eat while visiting Glacier National Park.  I have people message me all the time asking for suggestions on what to do and where to go when visiting Montana. Specifically Glacier National Park and the surrounding area.
I always begin by trying to find out more about the person/people traveling. Because it varies depending on when your visit, who is in your party, what your interests are, how much money you want to spend, and how long you plan to stay. I love helping people plan their vacations, because Montana is amazing and it's such a joy sharing it with people who love the outdoors and this beautiful place I am fortunate enough to call home.
One important thing to keep in mind is, that although it may be a vacation destination, it is home to many of us, and while we are happy to welcome you, we hope you will be respectful to the residents, the wildlife, and our beloved Glacier Park.
You would think that the previous sentence wouldn't need to be addressed, but there is an entire facebook page dedicated to foolish tourists. It use to be called "Yellowstone Idiots", but since the incidents are not isolated to Yellowstone, it has been renamed "National Park Idiots".
This is not a page you want to end up on, but it is comical, though sometimes disturbing. I am not too concerned that anyone reading this would fall into that category, but be prepared, because you may find yourself shouting at someone not to pet a ram or try to take a selfie with a bear.
Here in the Flathead Valley, our claim to fame is Glacier National Park. But in addition to being home to the "Crown of the Continent", this area has a LOT to offer. Here is a list of my favorite eateries around Glacier National Park.
15 Best Places To Eat While Visiting Glacier National Park

1.Buffalo Cafe in Whitefish, MT
---
2. Three Forks Grill in Columbia Falls, MT
---
3. The Backroom in Columbia Falls, MT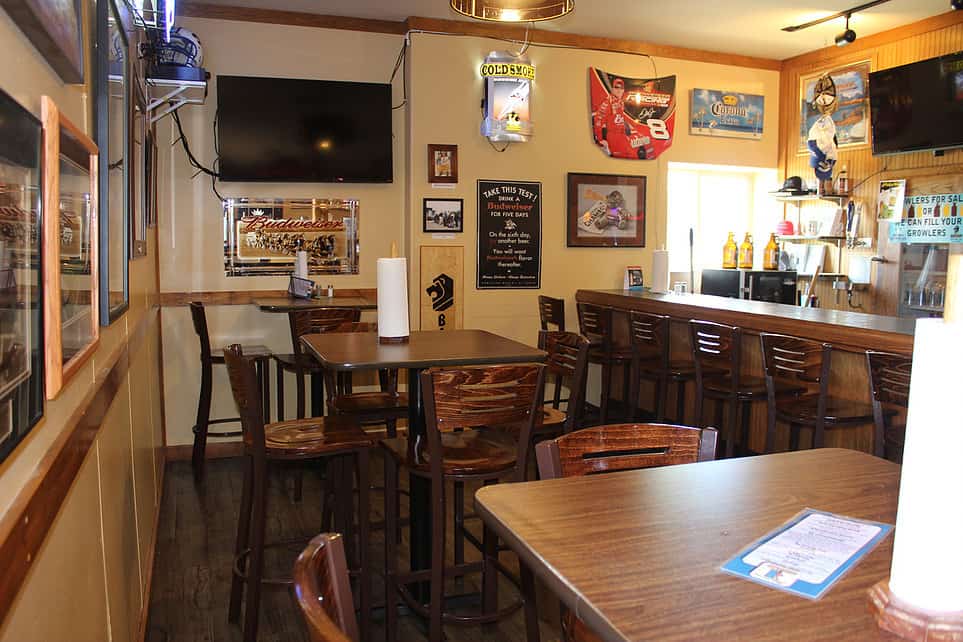 ---
4. Tupelo Grill in Whitefish, MT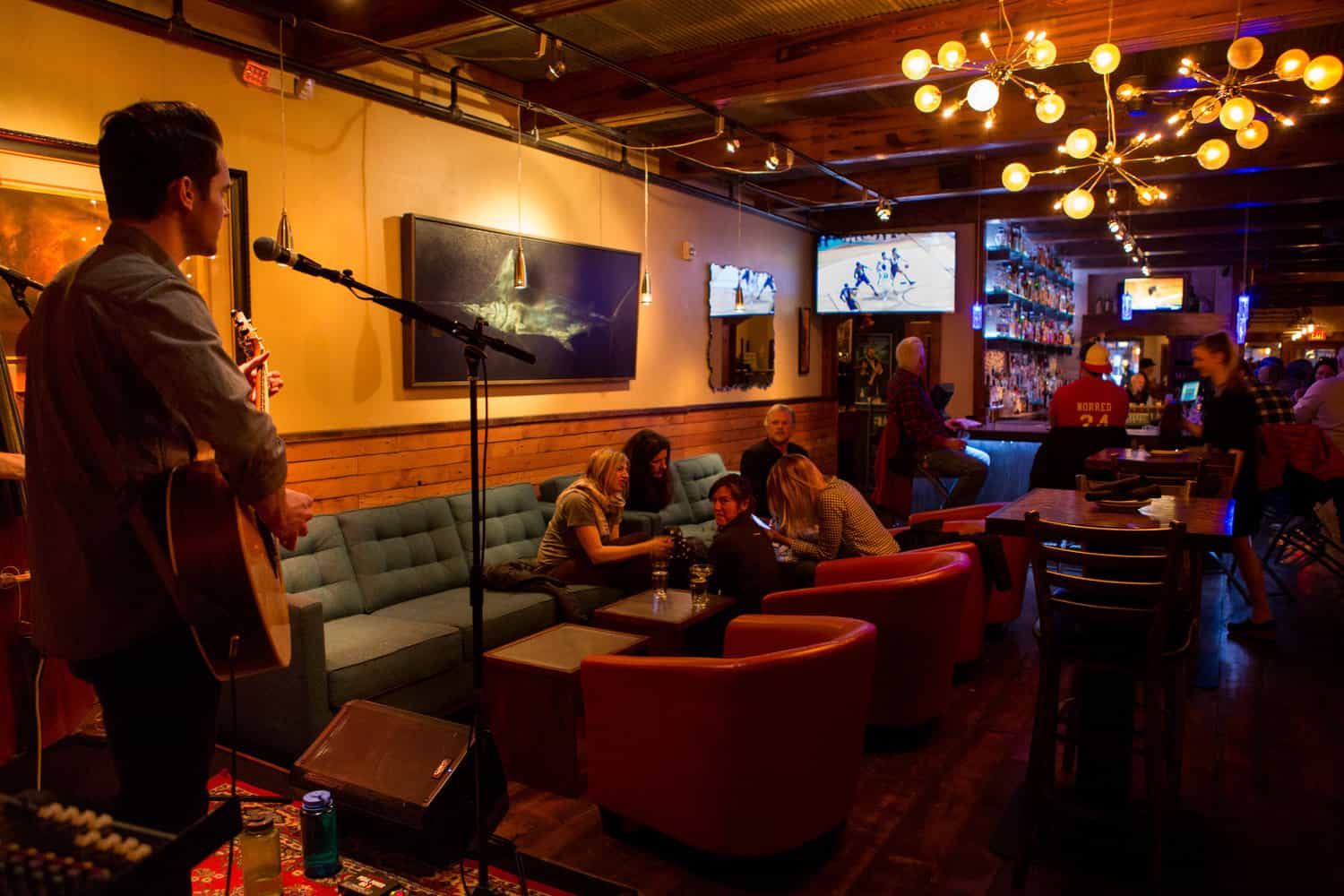 ---
5. Ciao Mambo in Whitefish, MT

---
6. Glacier Grill in Coram, MT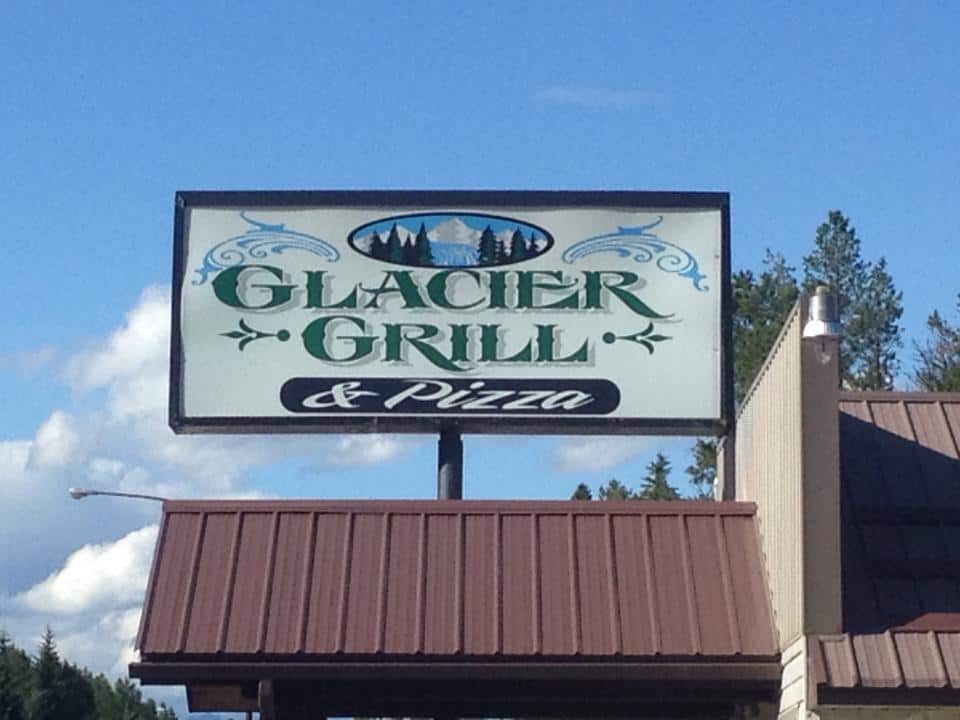 ---
7. MudMan Burgers in Columbia Falls, Whitefish,MT
---
8. Coffee Traders in Columbia Falls, MT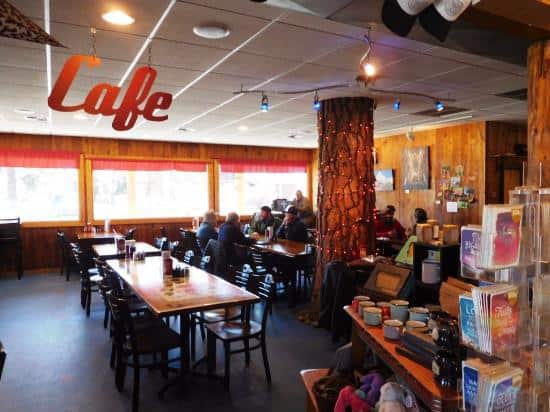 ---
9.Amazing Crepes  in Whitefish, MT
---
10. Laurie's Deli in Columbia Falls, MT
---
11. McKenzie River in Whitefish and Kalispell, MT
---
12. Huckleberry Patch in Hungry Horse, MT

13. North Fork Pizza in Columbia Falls, MT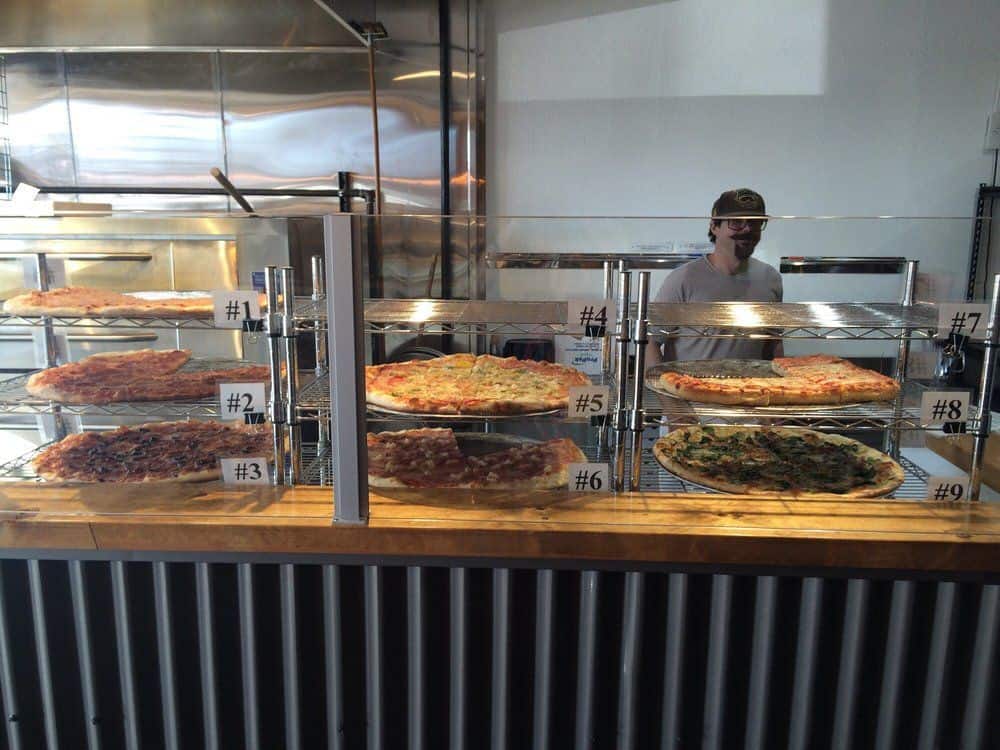 ---
14. Backslope Brewery in Columbia Falls, MT
---
15. Serranos Mexican Restaurant  in East Glacier MT